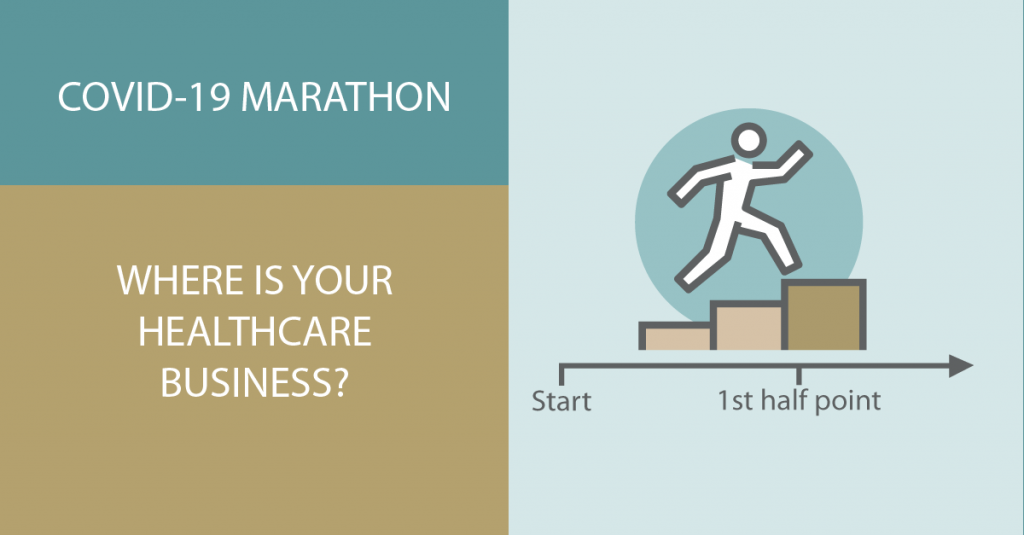 Have all Health­care com­pa­nies been equal­ly affect­ed by the COVID-19 Pan­dem­ic? When review­ing var­i­ous health­care providers, espe­cial­ly med­ical device com­pa­nies, one can draw a very het­ero­ge­neous pic­ture. If your prod­uct port­fo­lio does not include inten­sive or res­pi­ra­to­ry care, it will be a chal­leng­ing year!
If you are inter­est­ed in read­ing the full arti­cle, please click here.
All posts
Case Studies
Events
Insights
News
|
We are happy to welcome and have Chaitra onboard. Chaitra has an MBA degree and 12+ years of diverse international ...
Read more

→