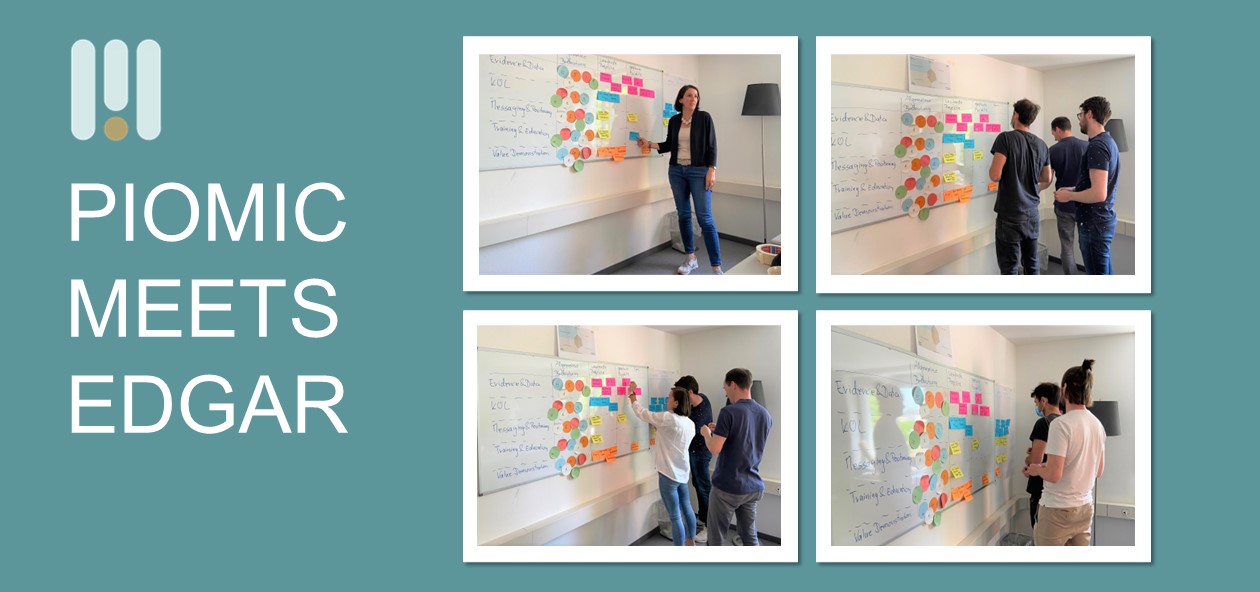 In a recent work­shop we intro­duced Piom­ic Med­ical to Edgar – MED­ICAL­BOARD­'s smart Mar­ket­ing & Sales tool for com­plex deci­sions.

The goal was to assess if our smart MedTech mar­ket­ing & sales tool, named Edgar, is able to:

• Cre­ate trans­paren­cy
• Sup­port strong team align­ment
• Define the right focus

We are delight­ed that these three key cri­te­ria were con­firmed by the Piom­ic team.

The great com­pe­tence and exper­tise with­in the Piom­ic team and their active par­tic­i­pa­tion dur­ing the work­shop was the basis for the suc­cess of the work­shop. How­ev­er, as Piom­ic con­firmed, MEDICALBOARD brings clear added val­ue as we:

• designed a lean and struc­tured work­shop con­cept
• encour­aged vivid dis­cus­sions and reflec­tions
• brought up fresh and inspir­ing questions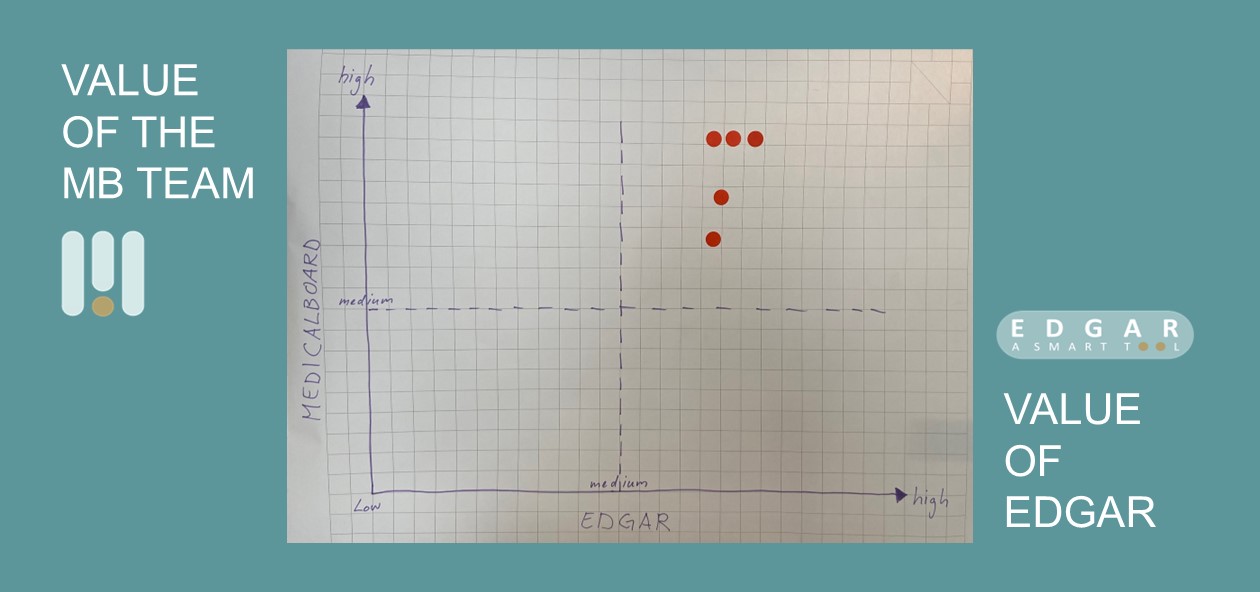 Curi­ous to learn more about EDGAR or our work­shop concept?
All posts
Case Studies
Events
Insights
News
|
We are happy to welcome and have Chaitra onboard. Chaitra has an MBA degree and 12+ years of diverse international ...
Read more

→