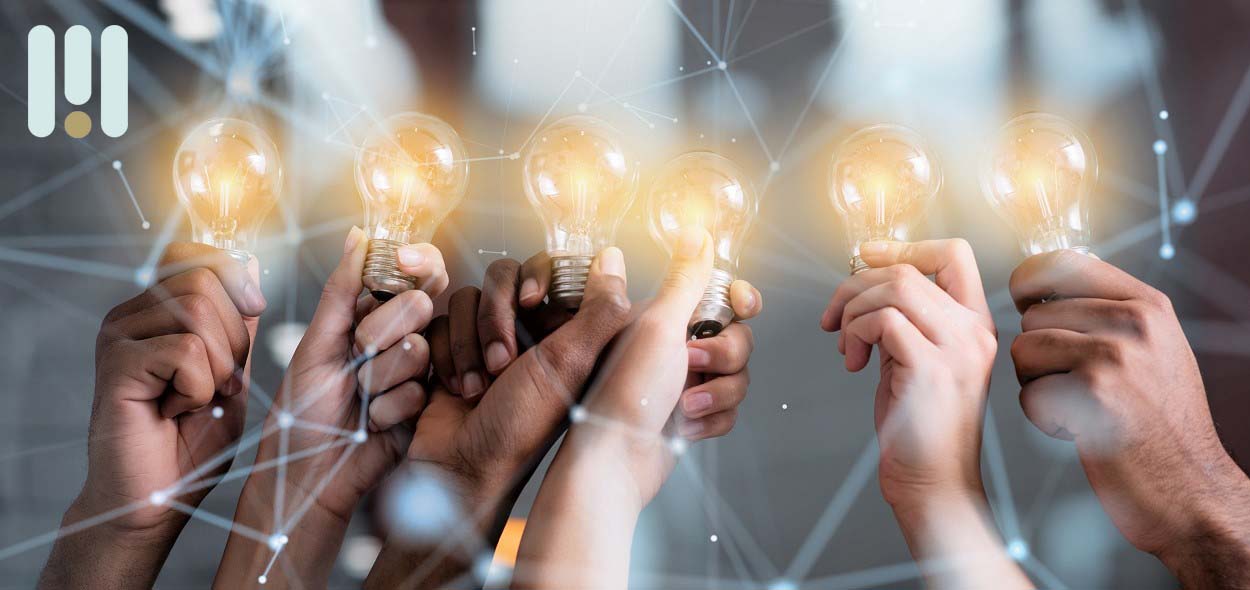 Medela is a long-term cus­tomer whom the MEDICALBOARD team has sup­port­ed on numer­ous projects of a great vari­ety. In this inter­view, Mar­cel Hohl — Vice Pres­i­dent Glob­al Mar­ket­ing (Health­care) shares his expe­ri­ence in work­ing with Kari­na Can­dri­an & Ulrike Neuberger.
---
"MEDICALBOARD con­vinced us with their "real world" MedTech expe­ri­ence which is very pro­found com­pared to oth­er con­sult­ing companies."
Mr. Hohl, you have been work­ing with MEDICALBOARD on a reg­u­lar basis since 2014 to pre­pare and sup­port strate­gic deci­sions. Why did you revert to exter­nal resources and why did you choose MEDICALBOARD?
In my opin­ion it makes sense to sys­tem­at­i­cal­ly con­sult exter­nal resources espe­cial­ly regard­ing cer­tain strate­gic or mar­ket­ing spe­cif­ic eval­u­a­tions, for exam­ple to assess mar­ket sizes or to pre­pare acqui­si­tions. In our day-to-day busi­ness we do not have the resources to tack­le these very spe­cif­ic ques­tions par­tic­u­lar­ly because these projects are usu­al­ly irreg­u­lar and/or one-off.

The col­lab­o­ra­tion with MEDICALBOARD was ini­ti­at­ed by one of my col­leagues. He had worked with Kari­na Can­dri­an in his for­mer com­pa­ny and rec­om­mend­ed MEDICALBOARD to us based on pre­vi­ous expe­ri­ence. That's how we first got to know each oth­er. MEDICALBOARD con­vinced us with their "real world" MedTech expe­ri­ence which is very pro­found com­pared to oth­er con­sult­ing com­pa­nies. Fur­ther­more, Kari­na has a very exten­sive net­work which she can access eas­i­ly. Through this net­work we have the oppor­tu­ni­ty to lead dis­cus­sions with "real" cus­tomers. MEDICALBOARD has been out­stand­ing in two very impor­tant areas: on the one hand, their pro­fes­sion­al approach which they dis­played in every project and on the oth­er hand, their prag­ma­tism which is cru­cial for com­pa­nies of our size. As a result, we were able to iden­ti­fy valu­able key find­ings which we could use one-to-one in our deci­sion-mak­ing processes.

---
Could you give a few spe­cif­ic exam­ples describ­ing the nature of your col­lab­o­ra­tion and the results achieved? Which chal­lenges did you face and how did MEDICALBOARD han­dle these specifically?
MEDICALBOARD has sup­port­ed us in a vari­ety of projects. I would like to name three examples: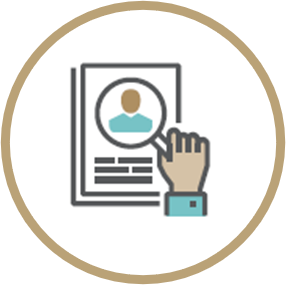 1. MEDICALBOARD sup­port­ed us with the eval­u­a­tion of new tech­nolo­gies. The key here was to acti­vate the end users. Through focus inter­views MEDICALBOARD was able to iden­ti­fy unsolved cus­tomer needs and the chal­lenged asso­ci­at­ed with them. The results formed the basis for our deci­sion on the strate­gic fit for Medela, for or against the tech­nol­o­gy or the prof­itabil­i­ty of an investment.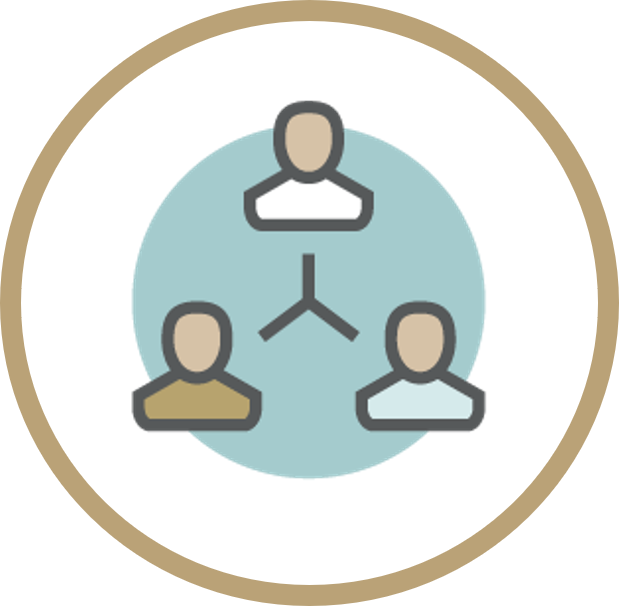 2. MEDICALBOARD also defined mar­ket sizes and mar­ket seg­ments for our pro­fes­sion­al vac­u­um pump prod­ucts. We have a deep under­stand­ing of this seg­ment and the key mar­kets. As PVS is a prod­uct cat­e­go­ry which is used in very dif­fer­ent ther­a­peu­tic areas, we want­ed to find out about the actu­al mar­ket sizes and mar­ket seg­ments. MEDICALBOARD answered the fol­low­ing ques­tion for us: Which PVS solu­tion is used for whom, how, why and how often? They not only defined the total mar­ket size but also pre­sent­ed a mar­ket seg­men­ta­tion and eval­u­a­tion. MEDICALBOARD then devel­oped a posi­tion­ing which was suit­able for all geo­graph­ic mar­kets. This was a large-scale project with many chal­lenges: the non-spe­cif­ic ther­a­peu­tic areas, the divi­sions and set­tings in which the prod­ucts are used and the mech­a­nisms which can vary from coun­try to coun­try or even hos­pi­tal to hos­pi­tal (e.g. invest­ment process­es, after sales ser­vice and exchange cycles).
MEDICALBOARD helped us to over­come these chal­lenges. With the results we were able to make more informed strate­gic and tac­ti­cal decisions.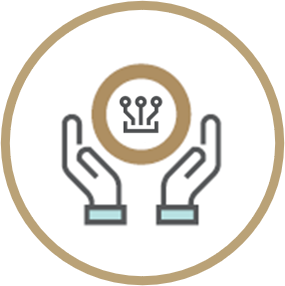 3. MEDICALBOARD also gave us valu­able sup­port regard­ing our dig­i­tal offer­ing. Becom­ing more dig­i­tal shouldn't be about fol­low­ing a trend. It is more about find­ing out how to gen­er­ate added val­ue for our users and how to cap­i­tal­ize on it. If we don't suc­ceed to do so, we only increase the pro­duc­tion cost for our products.
MEDICALBOARD con­duct­ed very well-struc­tured inter­views with all divi­sions and peo­ple involved in the appli­ca­tion and man­age­ment of the prod­ucts. MEDICALBOARD then sum­ma­rized the results and helped us to find an action­able decision.
---
"Out­stand­ing pro­fes­sion­al coop­er­a­tion with prac­tice-based and pro­found expertise."
May I ask you to look back on the com­plete dura­tion of your col­lab­o­ra­tion and to describe it in one or two sen­tences? Where do you see the great­est added val­ue in work­ing with MEDICALBOARD?
Out­stand­ing pro­fes­sion­al coop­er­a­tion with prac­tice-based and pro­found exper­tise. MEDICALBOARD uses its core com­pe­ten­cies: method­ol­o­gy, net­work, con­cep­tion­al approach and cap­tur­ing the strate­gic dimen­sion. Paired with prag­ma­tism MEDICALBOARD deliv­ers the best result for their clients.
---
All posts
Case Studies
Events
Insights
News
|
We are happy to welcome and have Chaitra onboard. Chaitra has an MBA degree and 12+ years of diverse international ...
Read more

→