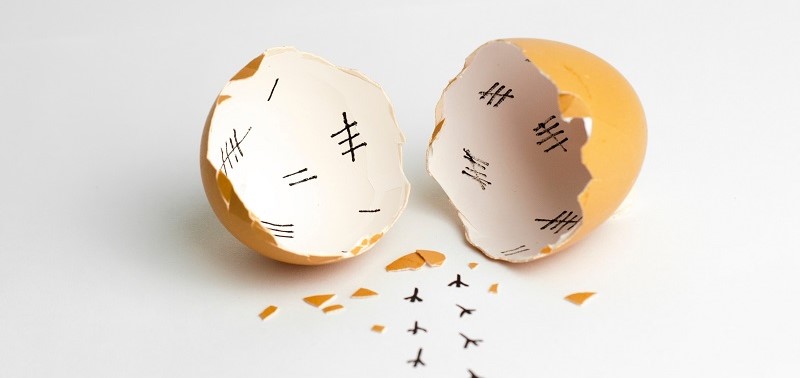 Just in time for East­er we have hatched a big egg!!!
Our client's web­site is now live! Here a few key facts about the project man­age­ment ser­vices we provided.
Plan­ning, lead­ing, and track­ing of:
☑️ > 30,000 pages
☑️ 4 busi­ness units with het­ero­ge­neous require­ments and user sto­ries
☑️ 5 lan­guages
☑️ Upgrade to next gen­er­a­tion CMS
☑️ Re-shap­ing and strength­en­ing of a MedTech val­ue propo­si­tion as a new vertical
Of course, this is only pos­si­ble with a strong team on the side of the client and a pro­fes­sion­al B‑2-B agency for dig­i­tal com­mu­ni­ca­tion, but it always needs a cool head on top, who breaks down the com­plex­i­ty into small steps and keeps an eye on the com­mon thread.
We are grate­ful to be able to col­lab­o­rate with such great teams and sup­port such inter­est­ing clients!
All posts
Case Studies
Events
Insights
News
|
We are happy to welcome and have Chaitra onboard. Chaitra has an MBA degree and 12+ years of diverse international ...
Read more

→