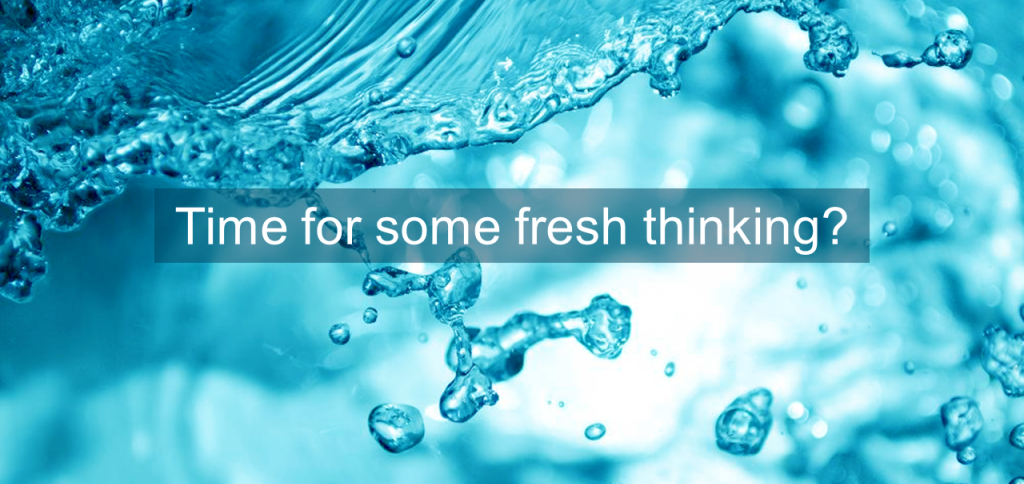 While col­leagues and teams are com­ing togeth­er, push­ing for­ward with opti­mism to achieve their com­mer­cial goals, the main chal­lenge seems to be return­ing to some kind of new 'nor­mal'… but what does the new nor­mal real­ly look like? Par­tic­u­lar­ly in regards to pro­fes­sion­al com­mu­ni­ca­tions and cus­tomer engagement?
Engag­ing with cus­tomers and stake­hold­ers in a mean­ing­ful way is a chal­lenge at the best of times. Com­mu­ni­cat­ing max­i­mum val­ue through prod­ucts and ser­vices with­in the health­care envi­ron­ment requires ongo­ing inno­va­tion and the abil­i­ty to chal­lenge our­selves to always be explor­ing the right tools and tac­tics to com­mu­ni­cate our val­ue proposition…now more than ever.
If you are inter­est­ed in some fresh think­ing in regards to your mar­ket­ing and com­mu­ni­ca­tion respon­si­bil­i­ties, join us for a vir­tu­al cof­fee.
We are hap­py to bet­ter under­stand the chal­lenges you are fac­ing and the pro­fes­sion­al sup­port required. Per­haps our diver­si­ty could help you to set the right pri­or­i­ties – be it in prod­uct devel­op­ment, strat­e­gy def­i­n­i­tion or to find improved approach­es at the inter­face of mar­ket­ing & sales.
We at MEDICALBOARD are con­vinced that every suc­cess is based on a deep under­stand­ing of the real­i­ty of the envi­ron­ment and the dynam­ics we need to navigate.
To book your vir­tu­al cof­fee meet­ing con­tact us by click­ing on this link.
Or still hes­i­tant about whether it's worth doing it? Then you are wel­come to view the fol­low­ing slides that hope­ful­ly bring us a lit­tle clos­er to you: MEDICALBOARD pre­sen­ta­tion
All posts
Case Studies
Events
Insights
News
|
We are happy to welcome and have Chaitra onboard. Chaitra has an MBA degree and 12+ years of diverse international ...
Read more

→