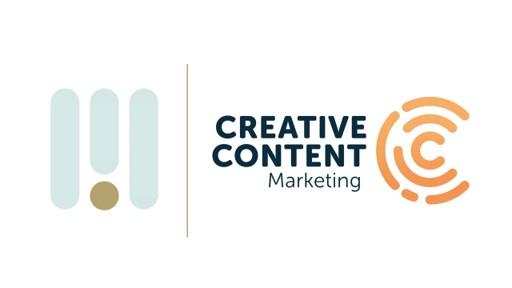 MEDICALBOARD is pleased to announce that we have part­nered with Cre­ative Con­tent Mar­ket­ing (CCM) to offer Con­tent Mar­ket­ing Solutions.
Search engines, social media, arti­fi­cial intel­li­gence and vocal search have changed and will change the way your cus­tomers inter­act with you and your team. Con­tent Mar­ket­ing deliv­ers rel­e­vant infor­ma­tion to your cus­tomers when and where they are look­ing for it. It is about mak­ing sure that you are where your cus­tomer wants to find you!
Read more about Con­tent Mar­ket­ing here or con­tact us to improve your dig­i­tal footprint!
All posts
Case Studies
Events
Insights
News
|
We are happy to welcome and have Chaitra onboard. Chaitra has an MBA degree and 12+ years of diverse international ...
Read more

→