We are on the Female Founders map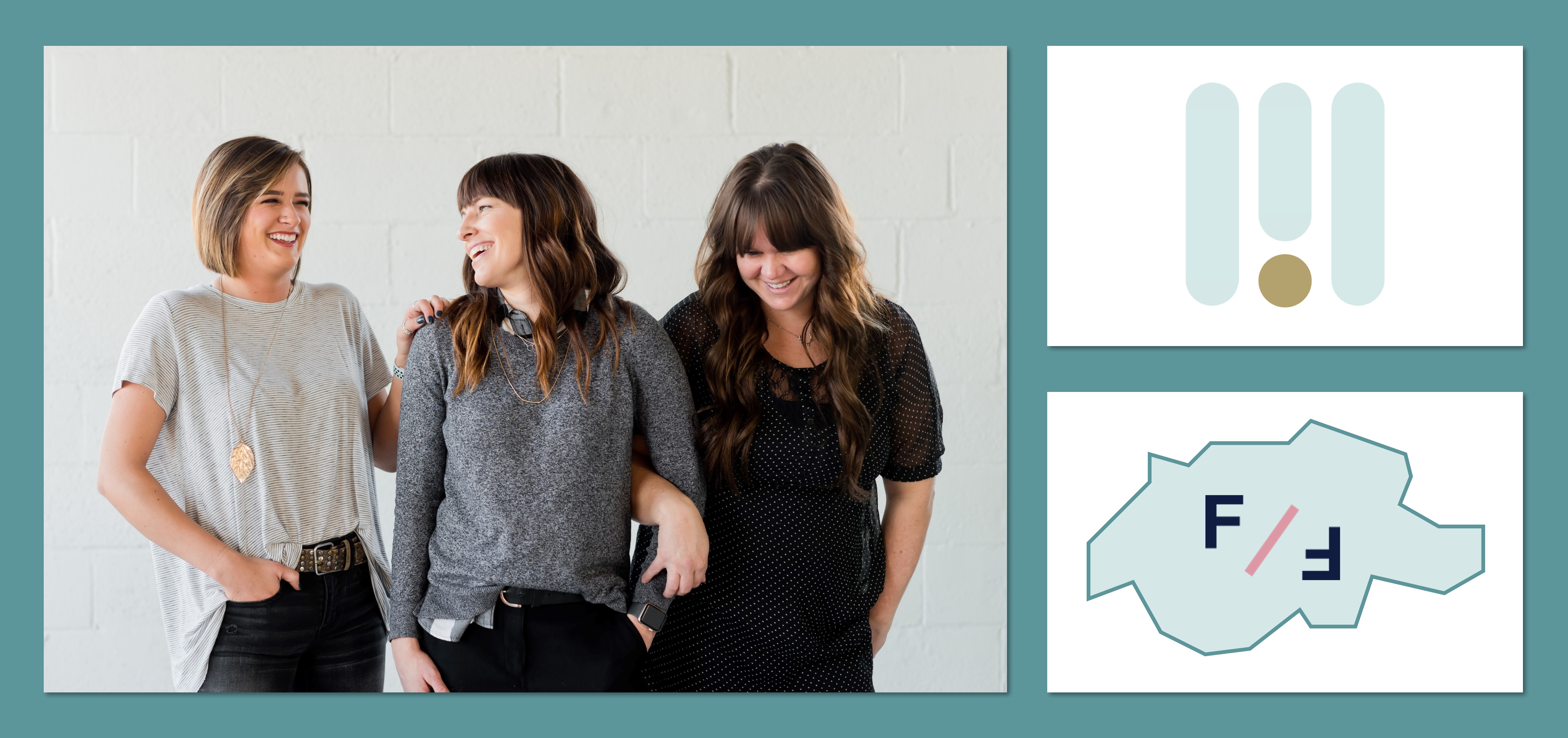 Women are still very unrep­re­sent­ed in the start­up sec­tor with cur­rent­ly only around 20% female (co-)founders. This is some­thing the ini­tia­tive Female Founders are look­ing to change. The idea is to empow­er women to start their entre­pre­neur­ial jour­neys and the aim of their female founders map is to pro­vide trans­paren­cy on the num­ber of female founders in Switzer­land and the sec­tors where they operate.
We are hap­py that we togeth­er with our sis­ter com­pa­ny Effec­tum Med­ical have made it onto the female founders map as part of the Biotech/Medtech and Con­sult­ing ecosystem.
Find out more about the Female Founders on their website.
All posts
Case Studies
Events
Insights
News
|
"100 fürs Baselbiet" is an initiative to support innovation and regional development in Baselland. The initiative promotes access to financial ...
Read more

→